A family-owned & operated construction company that understands how valuable a home is to a family
As a family-run business and residents of Stony Brook for over 40 years, we know the true value a home brings to a family. We work hard to provide unsurpassed service that delivers on everything that makes a house, a home.
We specialize in home improvements, new home construction, and home performance and efficiency. We are committed to building and enriching your home with our experience and creative problem-solving while delivering unparalleled service.
With over 30 years of experience in home construction and renovation, I personally work on each and every project alongside my experienced and trusted team. We know the importance of providing superior work, making sure our customers are well informed, and being 100% accountable for the success of every project.
I would love to talk to you about your needs and the solutions that we can provide. Feel free to give us a call at 631.387.1804 or connect with us through our Contact page.
Warm Regards,
Brian Saunders - President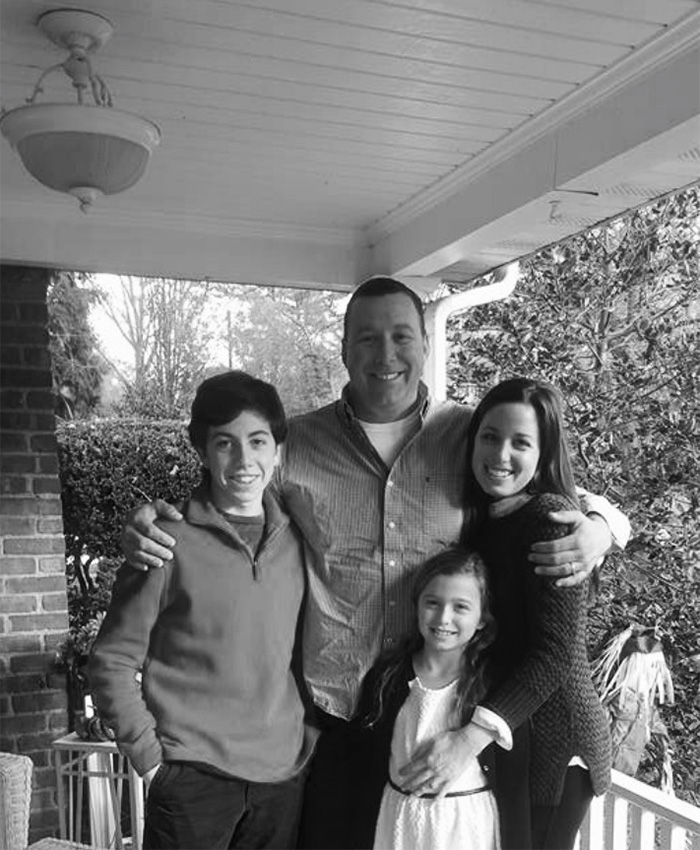 The Saunders family – Stony Brook, NY